Improve Profits by 10%
Increase profit by 5% to 10% over your current planning process.

Multiple Time Horizons
Operational, Tactical, Strategic, 12 hours to 50+ years.

Rapid Deployment
Get setup within weeks and immediately see value.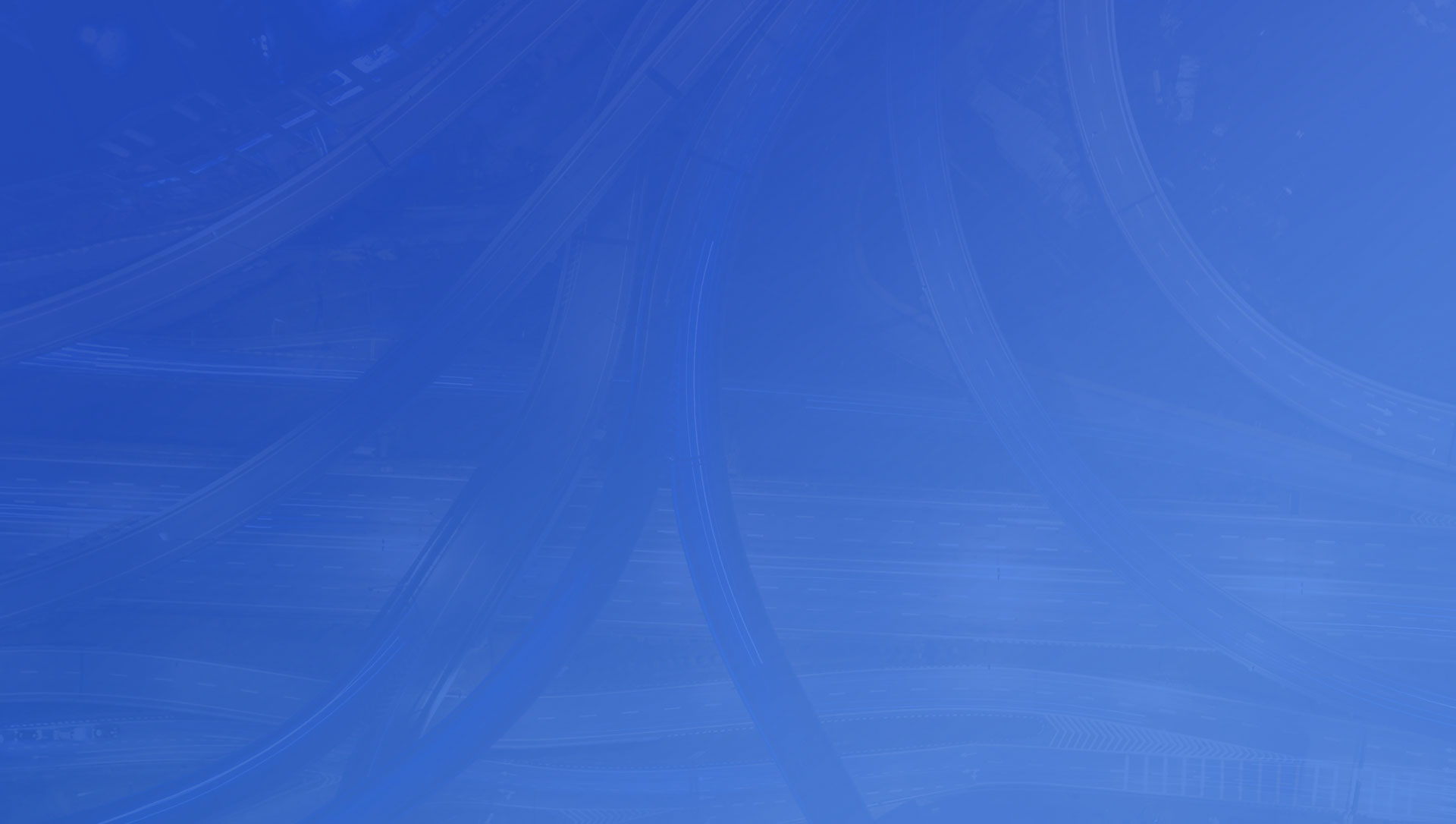 ---
Bringing Innovation to Supply Chain Planning
---
BOLT is an innovative industry leading multi-commodity blending and logistics optimisation tool, powered by state-of-the-art industrial mathematics.
Gain the competitive advantage and increase profits today.
---
Simplifying Complex Problems
Learn how our customers are using BOLT to improve their supply chain planning.
Tonnes of material scheduled
Marketing decisions optimised
---
---
Sourcing Operations
---
---
---
Logistic Scheduling
---
---
---
Stockpiling
---
---
---
Blending
---
---
---
---
Refining & Processing
---
---
---
Port Operations
---
---
---
Vessel Nominations & Demurrage
---
---
---
Marketing for Uncommitted Material
---