Agriculture
Optimise your supply chain from farm to market
Mixed Farm
Optimise across mixed farms and multiple farm locations.
Minimise Wastage
Make smarter decisions in your supply chain to minimise wastage.
Resilient
React to any environmental or man-made changes to the supply chain.
Agriculture Supply Chain
BOLT is able to handle all stages of the agriculture supply chain from the source to market.
Farm
Insert farm step description.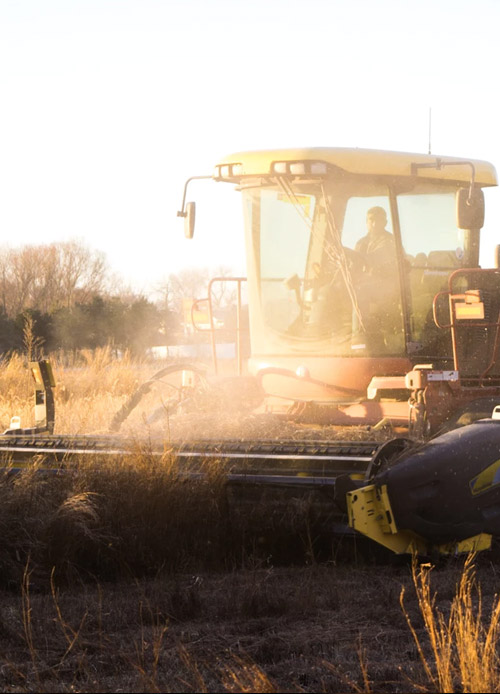 Logistics
Insert logistic details here.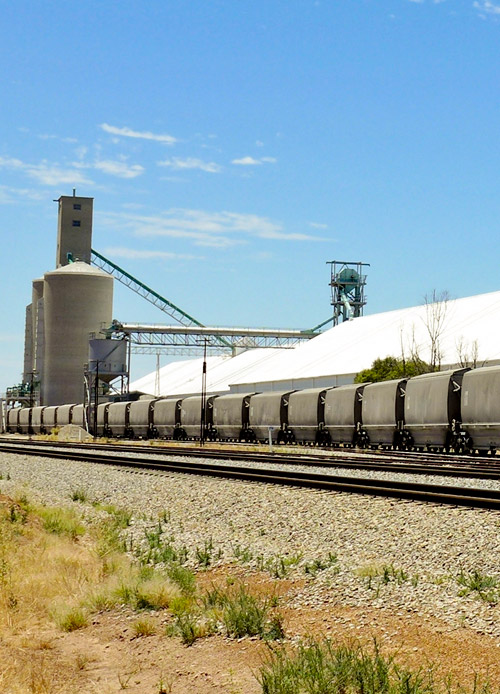 Storage
Insert storage details here.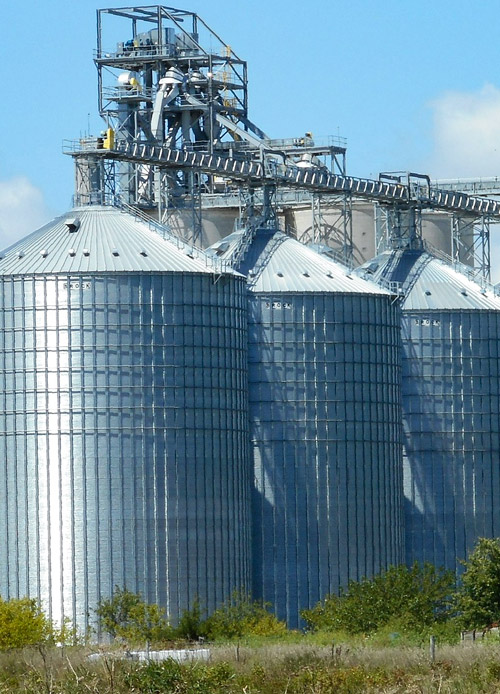 Port Operations
Insert port operations details here.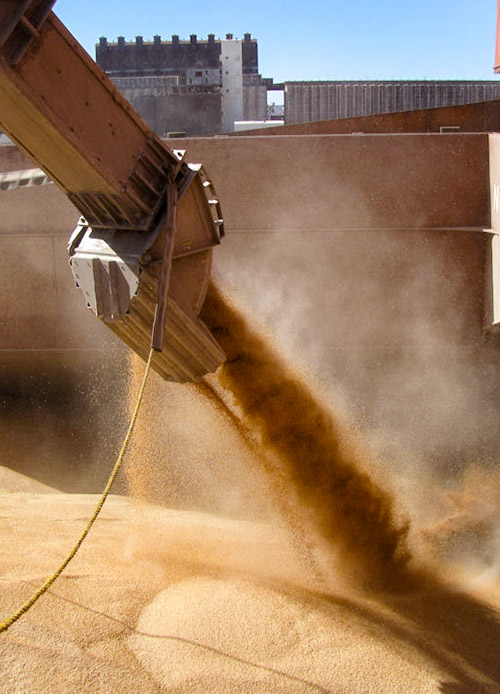 Processing
Insert processing details here.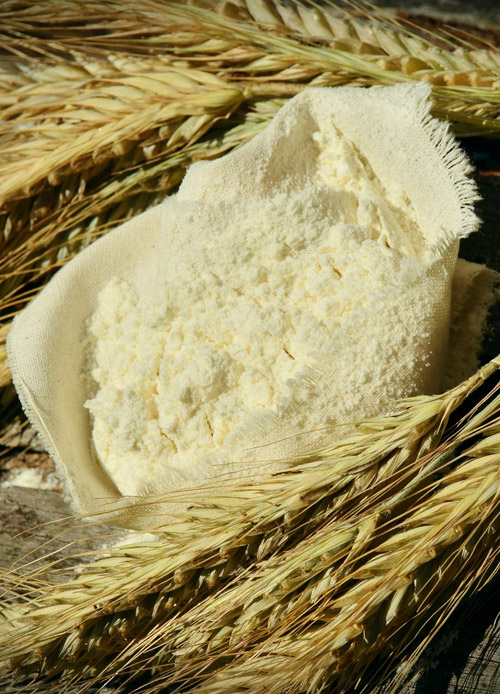 Marketing
Ensuring that all contractual obligations are met whilst operating in the most efficient manner is complex. BOLT develops plans that meet these marketing demands whilst considering surplus and uncommitted resources.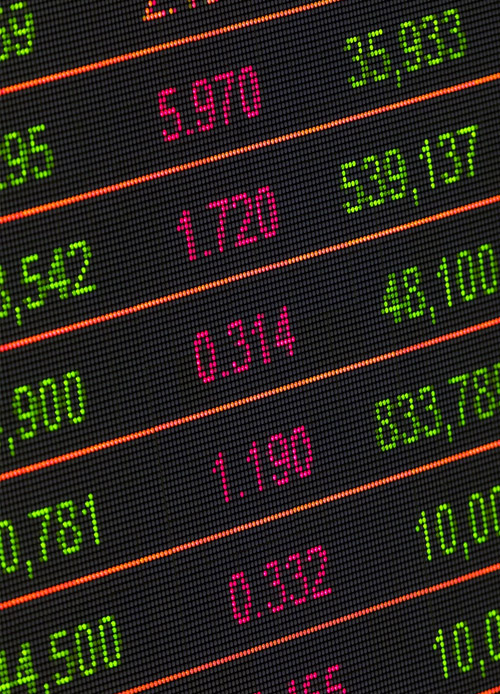 Learn how to reduce wastage and maximise profits today.