Logistics
Maximise your assets to improve network efficiency
Intermodal
Maximise network throughput across your intermodal network.
Multi-Nodal
Handle complex multi-nodal distribution networks with ease.
Perfect Order
Improve the percentage of perfect orders in your logistics supply chain.
Logistics Supply Chain
BOLT is able to ensure that your assets are being utilised efficiently across your network.
Facility
Insert facility description here.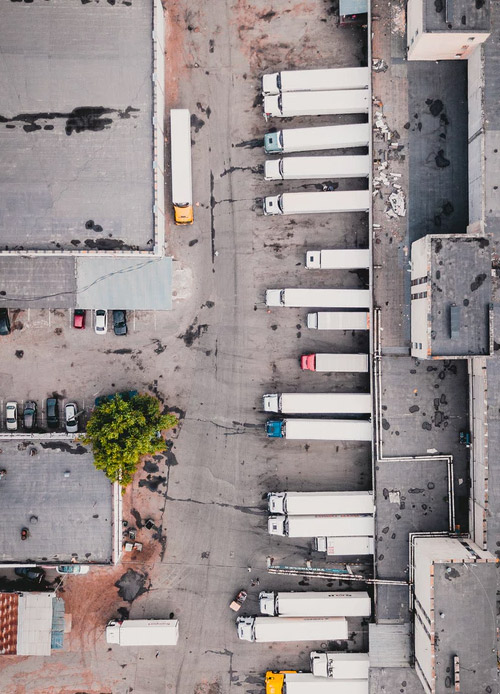 Network
Insert network description here.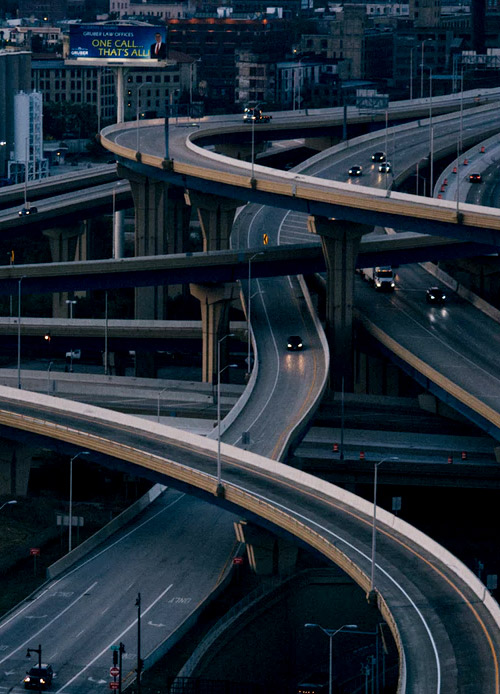 Customer
Insert customer description here.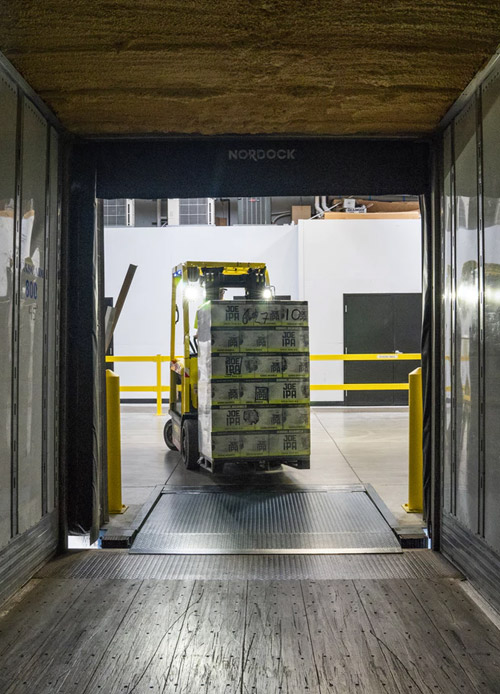 Find out how to improve profits and maximise your network.